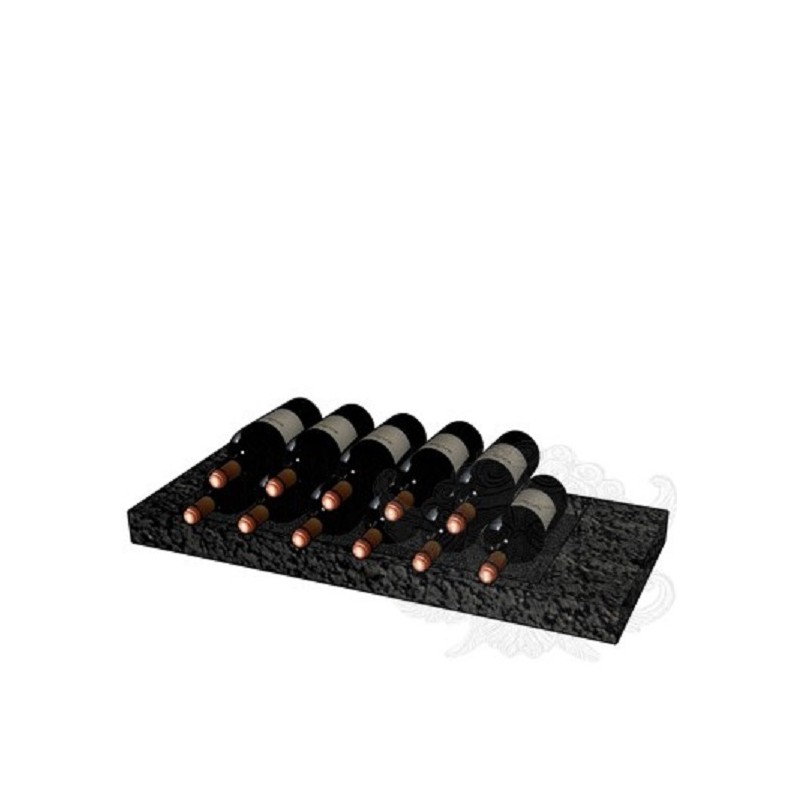  
Tower Shelf Sandyline Black
Wine racks in lava blocks

The wine storage system Sandyline Black (manufactured in Switzerland) awakens forgotten sensations when vintage wines were preserved on a bed of sand. The absence of light is ideal for your bottles of exception. The volcanic black lava is ideal for a slow maturation.
Order by phone : 022 320 79 20 or e-mail : info@vino-concept.ch
Tower Shelf SL78 Black.
H. 5 x W. 78 x D. 30 cm, 15 kg, around 19 bottles.
Order by phone : 022 320 79 20 or e-mail : info@vino-concept.ch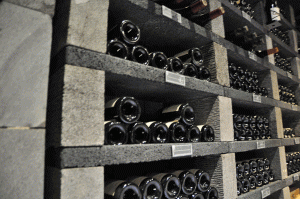 7 other products in the same category: