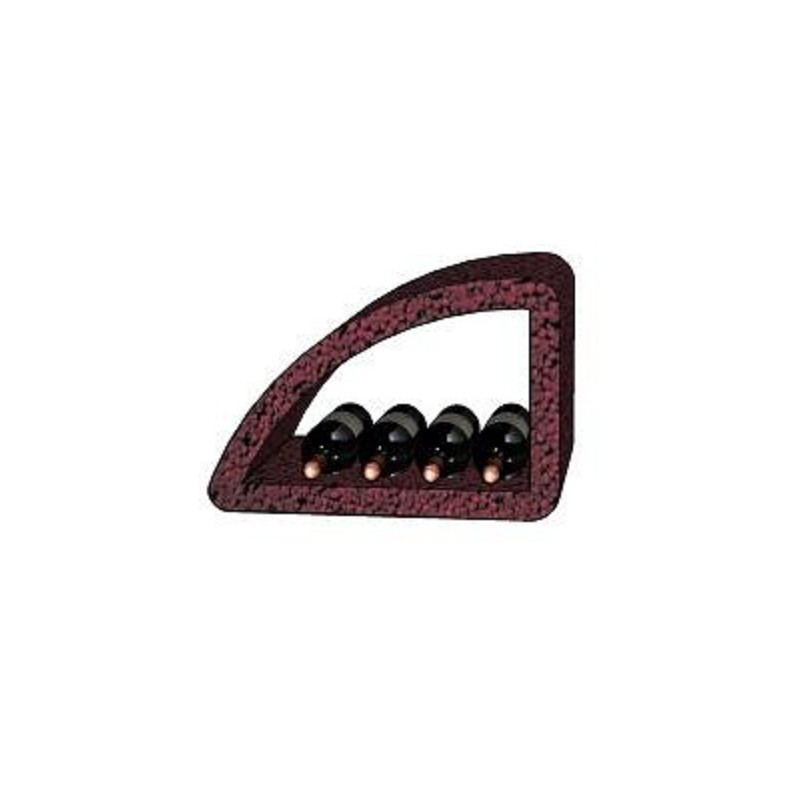  
Arch L Multi
Wine racks in expanded clay
The wine storage system Multi (manufactured in Switzerland), with 8 different  elements, allows you to personalize your storage system and adapt it to your needs and to the dimensions of your wine cellar. They assure a perfect storing for your bottles.
Order by email : info@vino-concept.ch or by phone : 022 320 79 20
Arch 0107 L.
H. 33 x W. 50 x D. 27 cm, 15 kg, around 9 bottles.
Order by email : info@vino-concept.ch or by phone : 022 320 79 20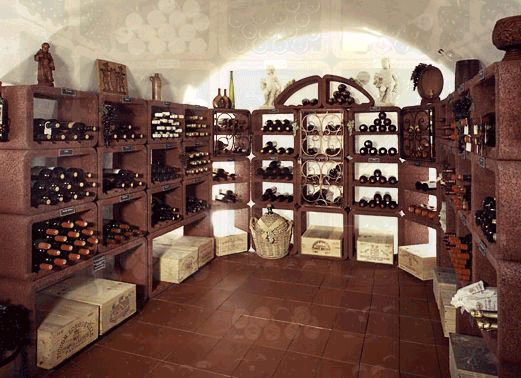 7 other products in the same category: