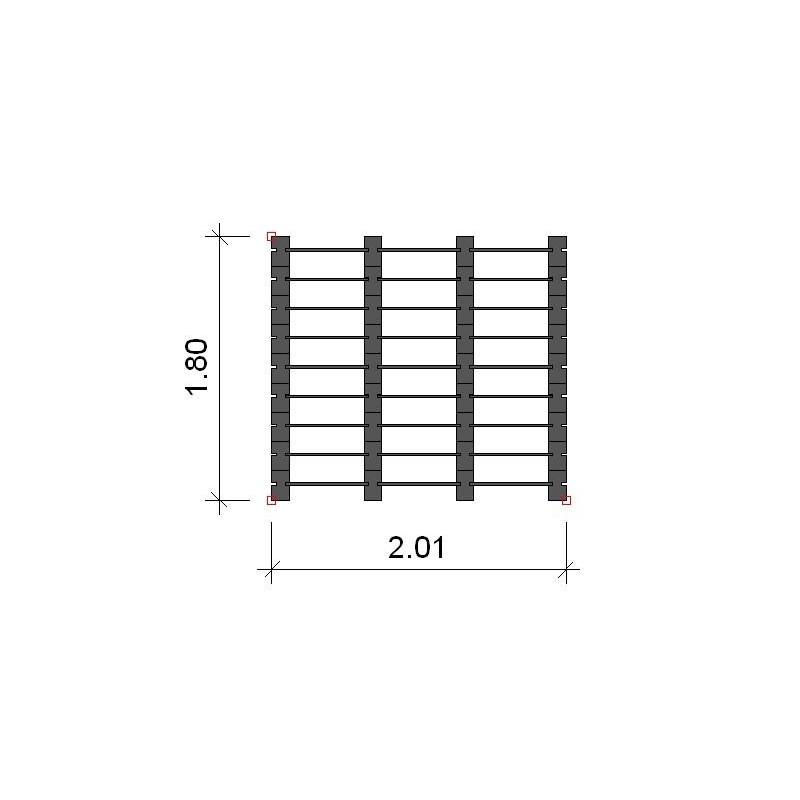  
Group 27 RackInBlack
Wine racks in Coral Black Sand
The RackInBlack (manufactured in Switzerland) wine storage concept is a truly unique light absorbing wine racking system manufactured of ceramic fusion. It combines perfect proportions and geometry.
In addition, it has interchangeable wooden shelves and the sleek colour "coral black".
Order by phone : 022 320 79 20 or e-mail : info@vino-concept.ch
Group 27 : 36x Column 0540, 27x Wooden shelf 0541.

H. 180 x L. 201 x W. 30 cm, 585 kg, around 324 bottles.
Order by phone : 022 320 79 20 or e-mail : info@vino-concept.ch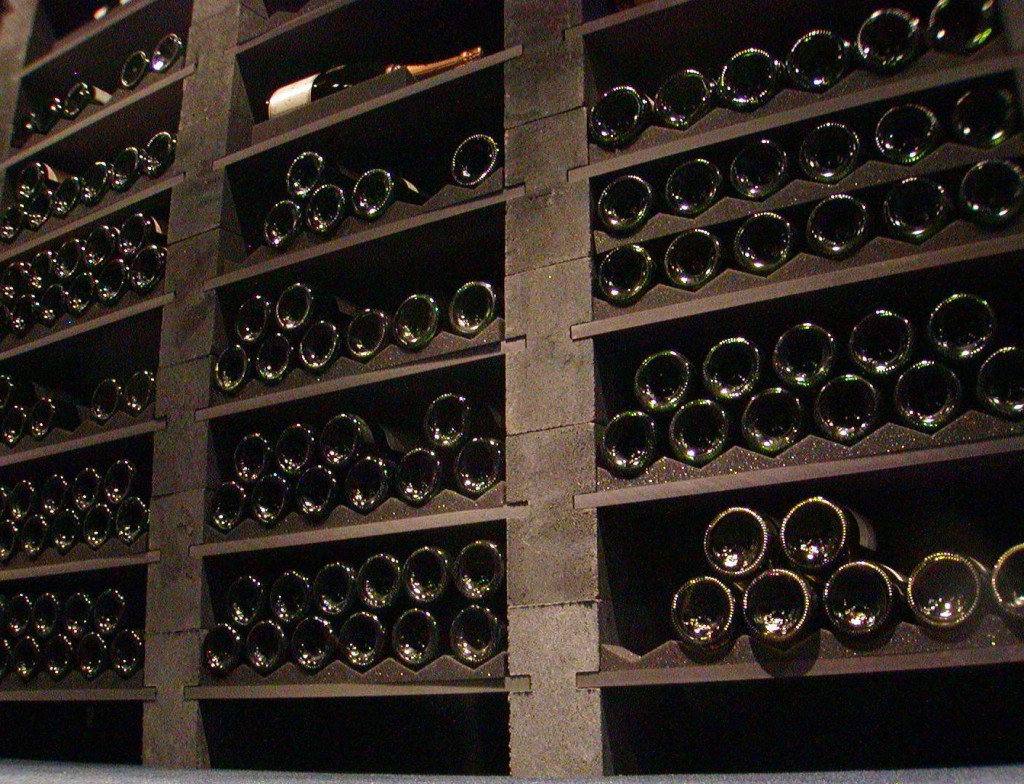 5 other products in the same category: