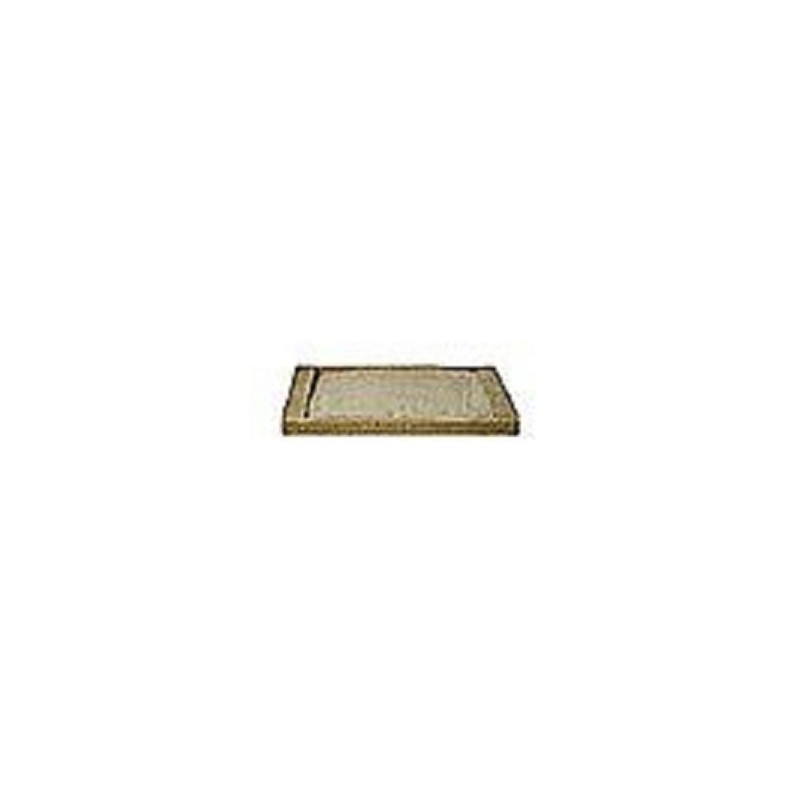  
Central Shelf Sandyline Tuf
Wine racks in Tuffstone (volcanic ash)

The wine storage system Sandyline Tuff awakens forgotten sensations when vintage wines were preserved on a bed of sand. A quality sensation which arises from carefully selected materials, gold-coloured sand which allows a sure maturation and a perfect storage no matter the shape of the bottle.
Order by phone : 022 320 79 20 or e-mail : info@vino-concept.ch
Central Shelf SL65.
H. 5 x W. 65 x D. 30 cm (15 kg), around 19 bottles.
Order by phone : 022 320 79 20 or e-mail : info@vino-concept.ch

9 other products in the same category: